How We Are Different
---
Daily service
Our pre‑mover database is updated every day with new property listings and any recent market updates. We also offer daily, automated postcard fulfillment to help your business be the first "first impression" for homeowners.
95% of all U.S. properties
We want to help you reach every real estate lead in and related to your area. With access to 95% of all homes for sale in the U.S., your business has the power to deliver your message. Canadian data also available!
Independent data, never collected from MLS systems
When you work with FMAdata, you never have to question the integrity of the data you purchase. Our lead lists are built with our in‑house proprietary software, meaning we never cut corners when it comes to collecting data on real estate leads.
Scalable data packages
We offer different lead data services to support your business needs over time. Use our leads‑only lists to access current data on local property listings, or upgrade to our comprehensive Data License service for unlimited access to all market updates.
Historical data
Since we have been building our database since 2003, our database also has years of historical data available for license.
Industries Using Data to Boost Sales
---
In the midst of preparing to sell, buy, and relocate, most consumers shift their spending habits to focus on different products and services to support their move and establish their next household: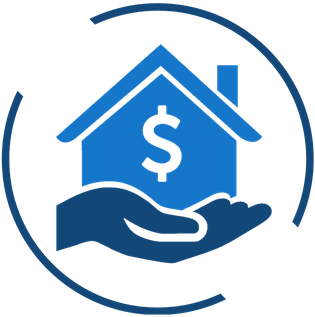 Financial Services Banking & Mortgage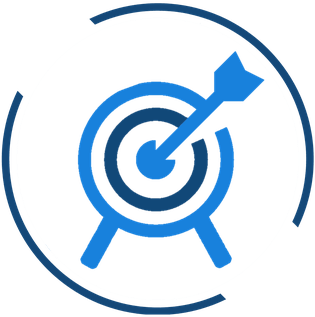 Advertising & Marketing Agencies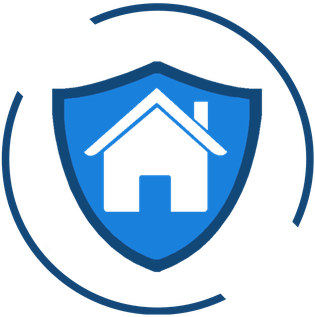 Insurance Providers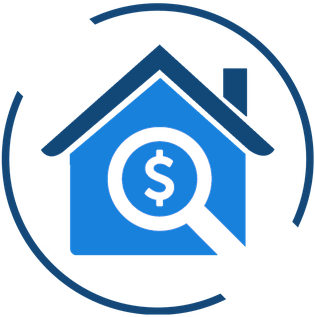 Real Estate Evaluation Companies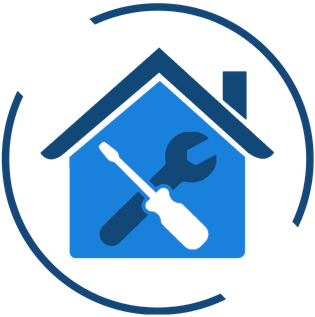 Home Improvement Retailers & Contractors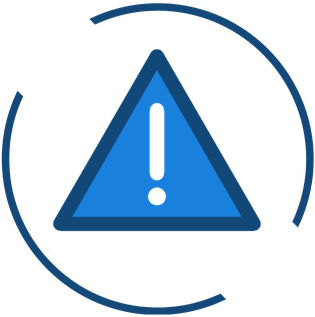 Risk Management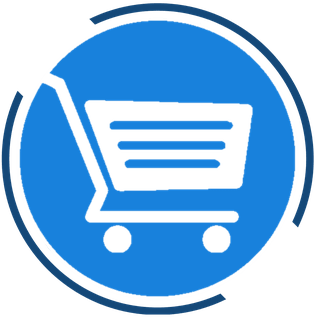 Retail
How will you know when your next customer is ready to buy from you?
---
Selling one home and buying another requires homeowners to make multiple purchasing decisions, often in a very limited timeframe. Stay ahead of the competition by delivering the right message at the perfect time.
Pre-movers are your ideal leads, and waiting to market to them could mean losing a sale. You don't need to predict who will be moving — we can connect you.
Use Our Database for

In‑house Analytics

Sales Leads

Mailing Lists
Who We Serve
We work with business leaders in many industries.