Homeowners spend the most on home improvement, remodeling, decorating, and furnishing due to a move. Homeowners start planning and making decisions before they actually relocate, so the time between listing and closing a current home sale is a crucial marketing opportunity for businesses in home renovation and design.
We keep our in‑market database updated every day with new property listings, verified homeowner information, and real estate market activity to ensure your business can advertise to the most qualified audience at exactly the right time.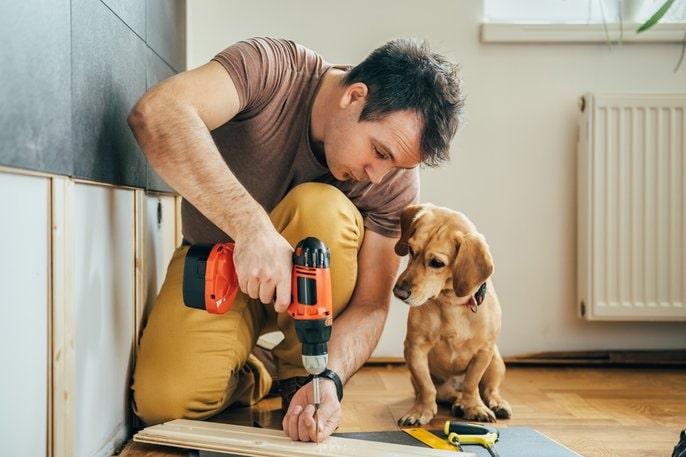 Home Improvement Leads
Many homeowners start planning renovations and remodeling projects long before they move in. By marketing to consumers before they move, home improvement companies and professionals can generate more sales while maintaining an edge over the competition.
Secure more sales and bring more leads into your funnel by reaching customers earlier in the decision‑making process.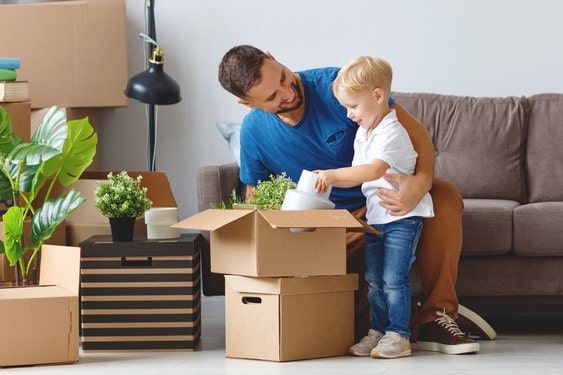 Home Decorating and Furnishing Leads
Homeowners begin planning the look and feel of their new home early in the process, often before they actually move in. In some cases, homeowners will use relocating as motivation to get rid of old furniture and decor — even though they could be weeks from moving in, they're already committing to replacing appliances, furniture, rugs and more.
Don't wait to start advertising to homeowners once they reach their new home. Reach them before they have moved and win more business.
See how many homeowners are moving in your area with our count tool.
---
Here are your results...
Leads per week

on average available in your area
Don't miss out on opportunities!
Sign up today and grow your business.
Search Again!