Our data will help you target your most relevant leads in your area and turn them into customers.
---
1.

Monitor Current Datasets
Monitor your current customers to identify who is about to move for a customer building customer retention campaigns.

2.

Audience Targeting
Fine‑tune your digital marketing and direct mail campaigns by identifying and targeting your best audience.

3.

Valuation & Modeling

4.

Forecasting & Risk Management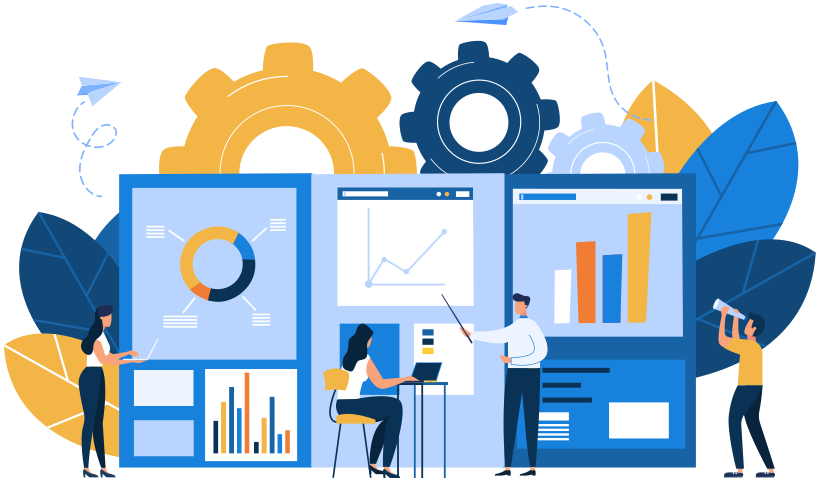 Sign up for a free consultation to discuss how you can use data in your business. Let's talk!
---
Check Out Our Blog
You Might Also Be Interested In