In 2002, we received a postcard from a mover. Curious about their marketing strategy, we learned that movers were manually creating their lists from local newspapers. With Jennifer's experience in marketing and Brian's background in real estate data, they saw a business opportunity that ultimately became First Movers Advantage, LLC.
Through the years, the company has grown. It started with a group of data entry clerks, manually collecting information from newspapers to a full team of programmers developing the newest advances in data collection.
At FMAdata.com, we value our partnerships with moving professionals, both large and small, and all across the country. We measure our success by how successful our customers are at boosting their sales and growing their business with our data.
We offer custom services for the moving industry at MovingLeads.com including pre‑mover mailing lists and postcard fulfillment using the latest in digital printing.

Our Team
---
Our main office and printing services are based in beautiful Boulder, CO while some of our team members are located around the world.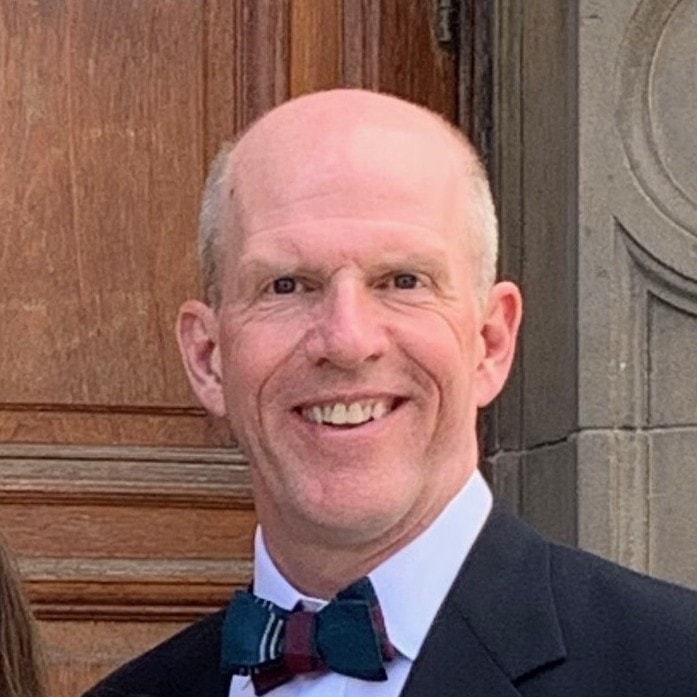 Brian Long
CEO/Co-Founder
Brian is a hands‑on entrepreneur and strategist with a deep understanding of the real estate industry, database design, and data management which he used t create a niche pre‑mover data business tailored to serve professionals in the moving, storage, mortgage, and real estate information industries.
Prior to founding First Movers Advantage, he was the National Group President for Dolan Media Company. During his seven years at Dolan Media, Brian oversaw growth of the National Group from 10 to 200+ employees with multiple offices headquartered around the country and participated in its sale and acquisition by LexisNexis.
Brian received his MBA in Business Strategy and Technology from the University of Minnesota.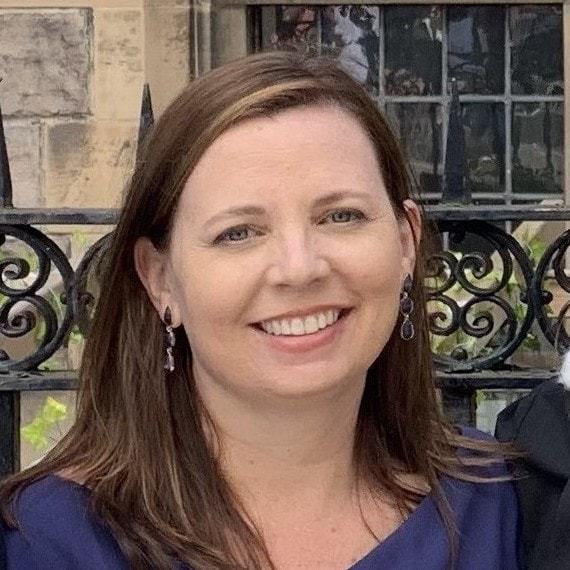 Jennifer Long
Co-Founder
At MovingLeads.com, Jennifer enjoys working with movers who are fellow business owners and marketing professionals to design and manage their direct mail campaigns.
She's willing to share the great depth of knowledge she has gained from working with hundreds of movers throughout the years. Jennifer is always open to offer more services if they will support our customer's needs.
Prior to MovingLeads.com, Jennifer worked at Carlson Marketing Group (now Aimia) in account management of a national loyalty marketing/rewards program.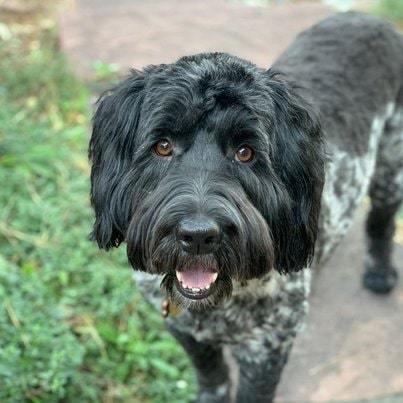 Freddie
D.O.G. (Director of Gladness)
Freddie joined First Movers Advantage in 2014. Since his arrival, he has played a key role in team support working diligently behind the scenes as companion, comic relief, and making sure everyone takes a break to throw a ball. Keep your ears open because he sometimes will chime in on phones calls.
Freddie lives by the philosophy that there is always something you can do to make today "the best day ever!"
Colorado Team
---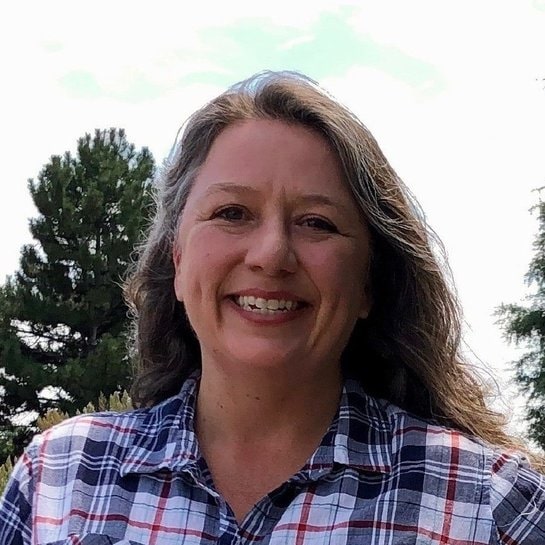 Wendy
Data Team Leader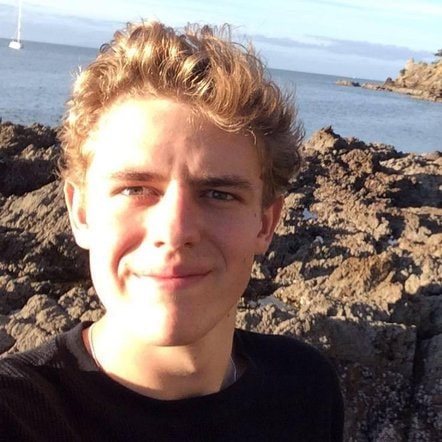 Jhamal
Data Analyst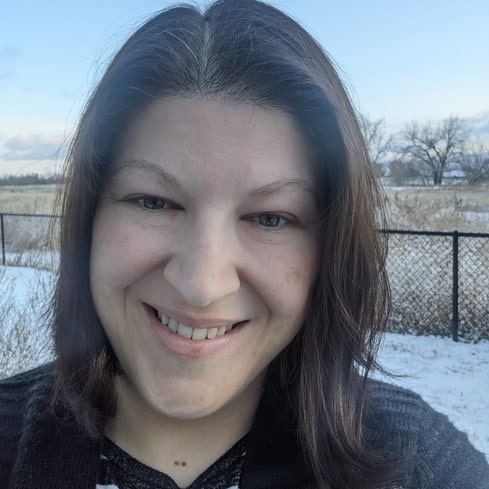 Deanna
Data Analyst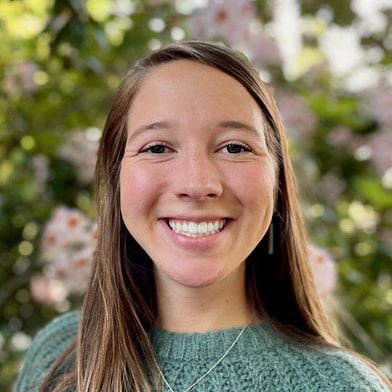 Rachael
Customer Service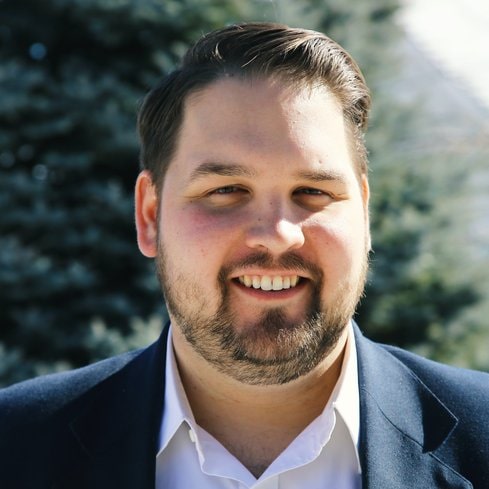 Mark
Director of Business Development
Worldwide Team
---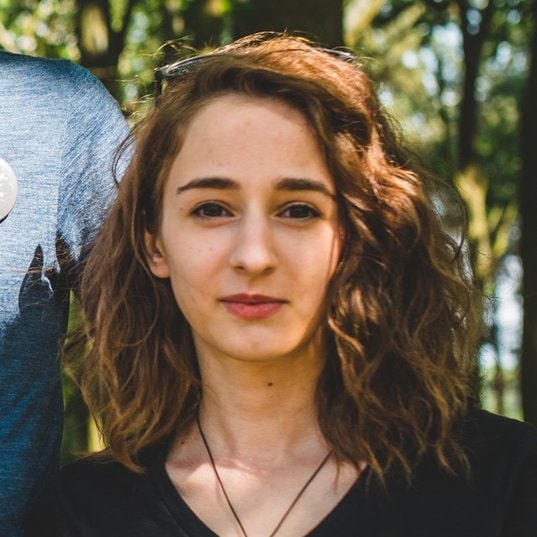 Klaudia
Software Developer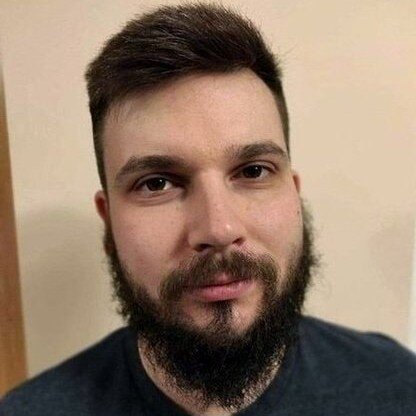 Maciek
Software Developer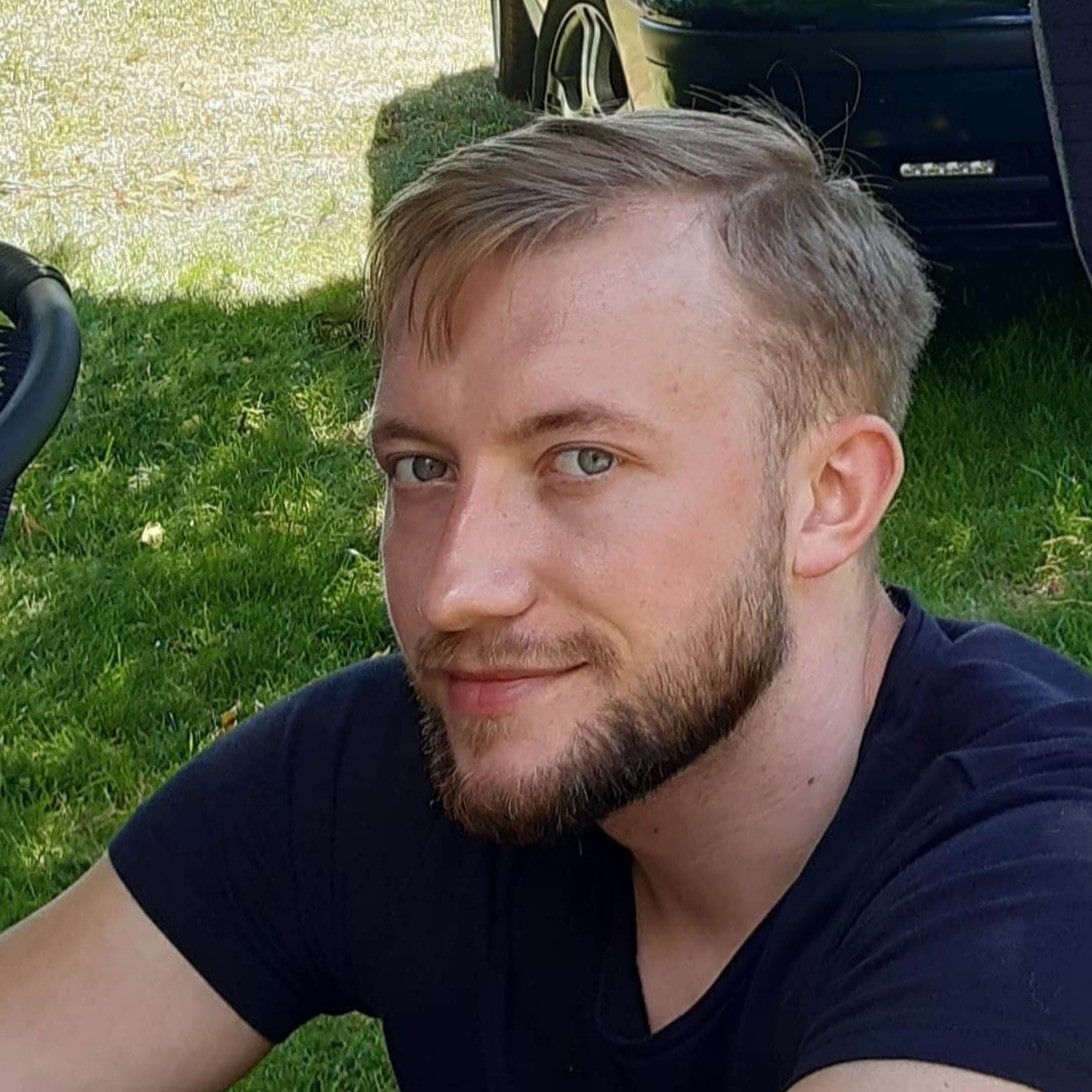 Pawel
Software Developer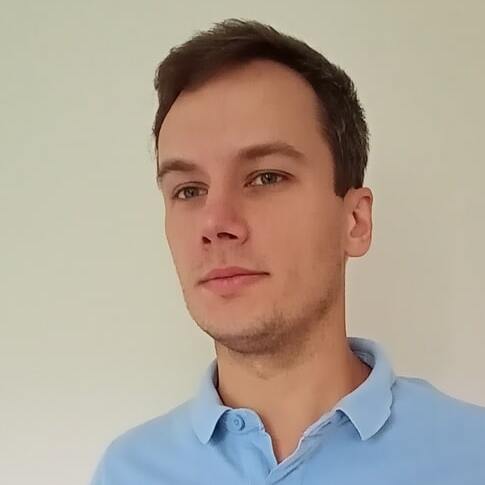 Kamil
Software Developer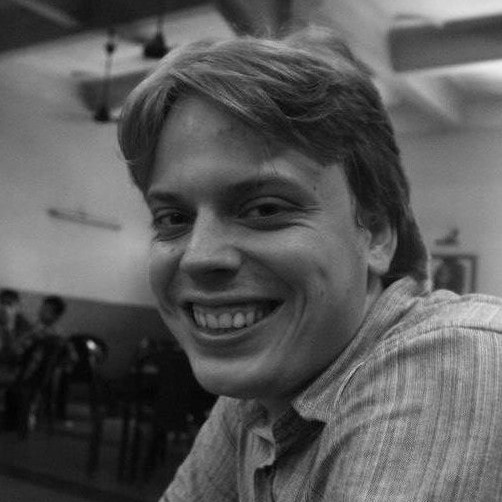 Linus
Administrator/DevOps