While selling one home and preparing to move, homeowners will look to more than just homeowners insurance.
---
As they shop for one type of coverage, many homeowners opt into bundling for convenience and cost:
1.

Health insurance

2.

Disaster coverage

3.

Life insurance

4.

Auto insurance

5.

Boat/yacht insurance

6.

Business insurance
Buying a home is a big decision, and homeowners often want to protect their investment. Use our homeowner database to connect with leads with the biggest incentive to insure their valuables.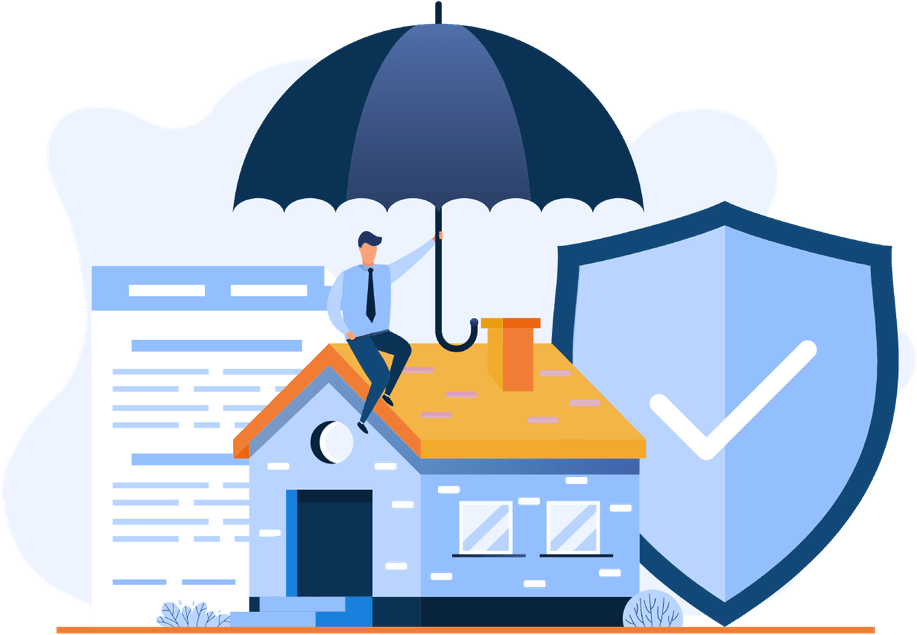 See how many homeowners are moving in your area with our count tool.
---
Here are your results...
Leads per week

on average available in your area
Don't miss out on opportunities!
Sign up today and grow your business.
Search Again!
Increase Customer Retention
---
Keep your current customers by reaching them before they relocate. As homeowners start reevaluating their needs, they may be looking for better deals or options to bundle their existing insurance policies. Make sure they know your latest rates, offers, and services before another company tries to convince them to switch.
Generate New Leads
---
In some cases, a customer may have to switch insurers during a move. Gain an advantage over your competitors by appealing to homeowners early in the process.