It's a one‑of‑a‑kind, independent data source you can rely on. We compile key residential real estate information from hundreds of public advertising sources to make sure we offer a complete and accurate snapshot of the active real estate for sale market. We collect daily so our data is always up‑to‑date.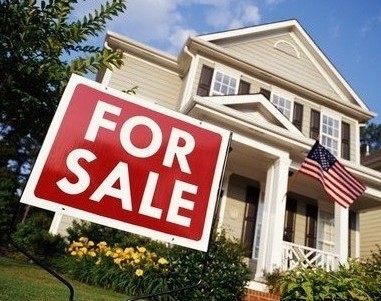 We capture all the critical property data points needed for your business.
---
1.

Property Location: Complete address information and geo‑coordinates (where available).

2.

Market Data: Asking price, current market status, and market activity dates.

3.

Property Attributes: Bedrooms, bathrooms, square feet, and more. Database does not include property photos or other copyrighted information.

4.

Pre‑Mover Data: Homeowner name and address verified by county record.

5.

Realtor Data: Real estate company, listing agent data, and updated contact information.

6.

Database does not include property photos or other copyrightable information.
See how many records are available in your area with our count tool.
---
Here are your results...
Leads per week

on average available in your area
Don't miss out on opportunities!
Sign up today and grow your business.
Search Again!
Average National Record Counts