We provide the relevant homeowner data to help mortgage lenders and title companies identify homeowners who are actively selling their home and most likely to plan a new purchase.
Our in‑market database is updated daily with new property listings, verified homeowner information, and real estate market activity.
Mortgage Leads
Once a homeowner starts planning a move, they only have so much time to find a mortgage lender to help them plan their next purchase.
These are your best leads — they're more receptive to information about loan programs, qualifications, and rate drops, and they're within months or weeks of applying for a home loan. Ready to add more purchase clients to your funnel? Connect with qualified leads as soon as they're in the market for a new home.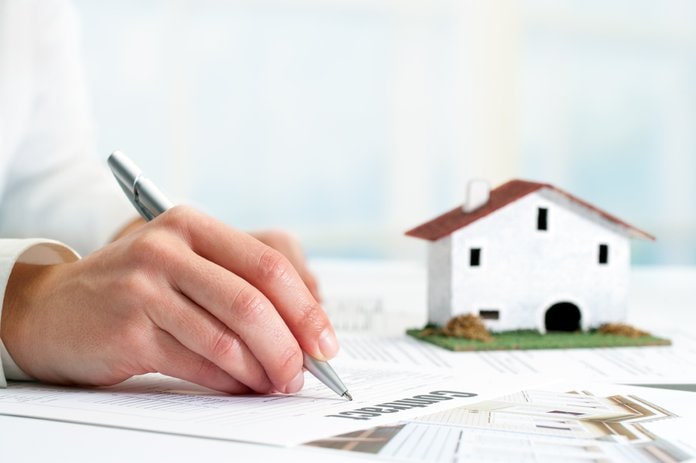 Title Leads
As real estate adapts to meet the needs of modern consumers, nearly every industry involved in the homebuyer journey is expected to follow suit — including title companies. Title businesses and closing service providers have traditionally relied on agent referrals rather than marketing campaigns, but this is changing.
By marketing directly to pre‑movers who have recently listed their home and are planning to purchase, title companies get more control over their customer volume and pipeline.
See how many homeowners are moving in your area with our count tool.
---
Here are your results...
Leads per week

on average available in your area
Don't miss out on opportunities!
Sign up today and grow your business.
Search Again!