Facebook is the biggest social media platform, and it provides an affordable way for your business to target customers who are likely to hire you for your services. One of the fastest and most effective ways to reach a broad range of potential customers is a Facebook Ad and a Custom Audience.
Whether you are just looking for a custom audience or need help to manage your campaign, our professional Facebook Ad managers can help you from start to finish.
---
Reasons to Hire a Facebook Expert
When you hire a Facebook Ads professional you can capitalize on their extensive experience and professional insights.
1.

Custom audiences built to target homeowners planning a move

2.

Ads professionally designed and written

3.

A custom landing page hosted to maximize conversions

4.

Media buyer expertise for proper placement & scheduling

5.

Campaign monitoring & maintenance to hit your goals

6.

Reports generated outlining campaign performance
Your campaign will launch successfully and quickly deliver quality sales leads.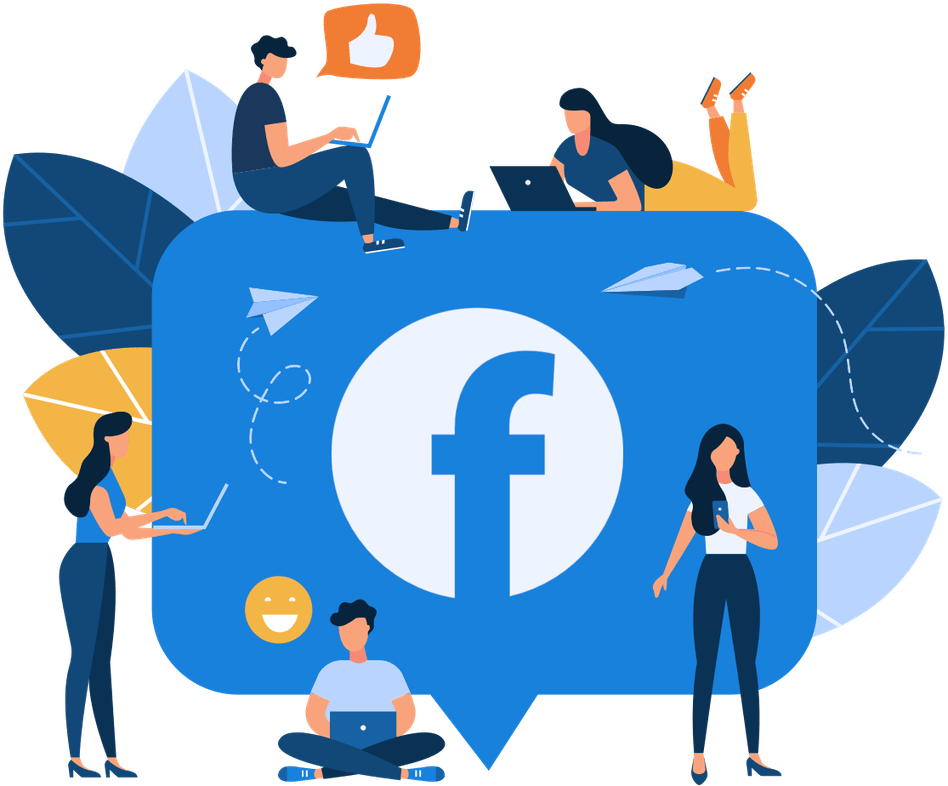 Ready to Start a Facebook Ads Campaign? Let's talk.
---